Data Science
I have taught several mini lecture-courses on machine learning, covering the following subjects: fundamentals of machine-learning and classification theory, basic and advanced machine-learning methods, deep learning, feature extraction, unsupervised learning, machine-learning applications to high-energy physics.
In Fall 2020, I will teach a new course at the University of Alabama called Machine Learning for Science and Engineering.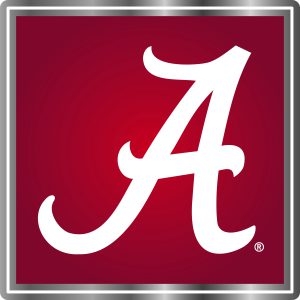 In 2019 I have given lectures at the 3rd International Summer School of Deep Learning (DeepLearn2019) in Warsaw, Poland, at a special Machine Learning Workshop at University of Puerto Rico and at the INFN School of Statistics (INFN2019) in Paestum, Italy.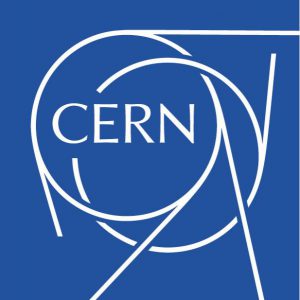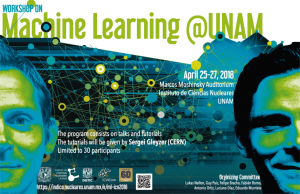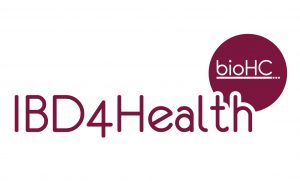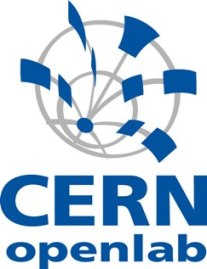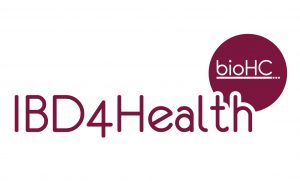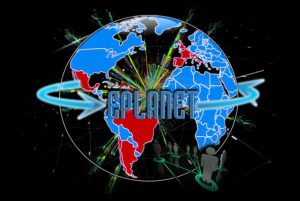 Image: https://indico.cern.ch/event/395374/images/6097-affiche_V6_Data_Science__LHC_2015-2.jpg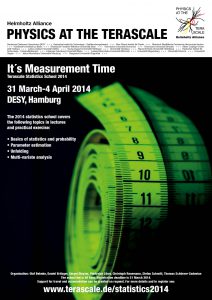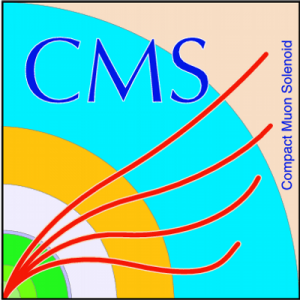 K-12 Teachers and Project CODER
As part of project CODER, I have organized four workshops targeting high school teachers in the use of interactive technology to introduce computer science and data analysis into classroom activities.
During the workshops we worked with the dozens of K-12 teachers on integrating programming and data analysis into classroom activities and taught concepts of particle physics to be introduced at an appropriate level to the students.
As part of the project I also organized the Open Data Working Group for the high school teacher program at CERN. This group of teachers also created classroom activities based on Project CODER to be used in their classrooms.
We have received overwhelmingly positive feedback from the K-12 teachers, and the project is currently adopted by one of the major school districts in the Orlando, Florida area.
K-12 Students
As part of project CODER, I have worked with five high school students on learning the basics of programming and how to analyze open particle physics data  from the CMS experiment. The students and K12 teachers benefited from mutual interaction that helped shape and improve the materials that eventually made it into the K-12 classrooms.
Physics and Astronomy

I am very passionate about teaching science at all levels.
In Spring 2020,  I will be teaching the General Physics 101 course at the University of Alabama in the Studio format.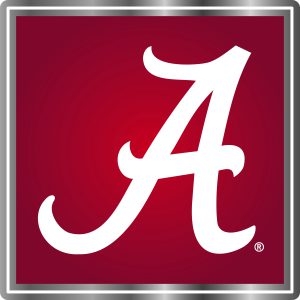 In the past I have taught the following courses:
This course was the basic introduction to astronomy with laboratories inside and outside (with the use of telescopes). I have helped update the laboratory manual and introduced two new labs to the existing course.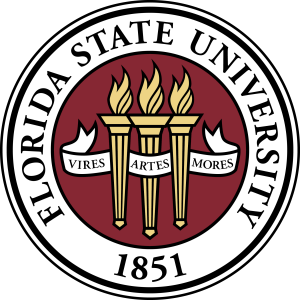 This was an introduction to methods of experimental physics course, covering basics of experimentation and data analysis, error analysis and presentation of results.